Жертвуйте на нужды храма, нажав кнопку:
Please make a donation by pressing this button:
Holy Transfiguration Russian Orthodox Cаthedral

Спасо-Преображенский Собор

5432 Fernwood Ave. (Near Fountain and Western) Los Angeles, California 90027

A Parish of the Russian Orthodox Church Outside of Russia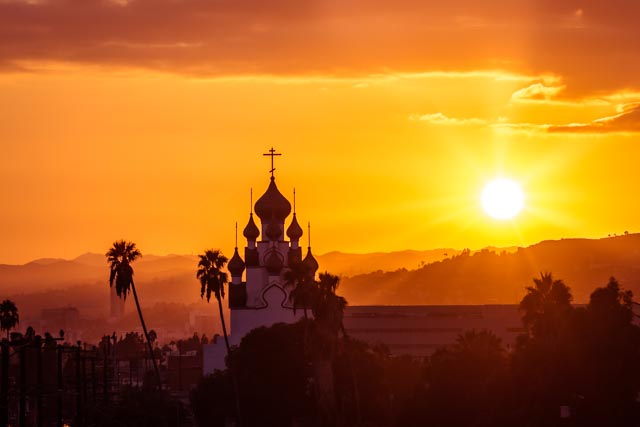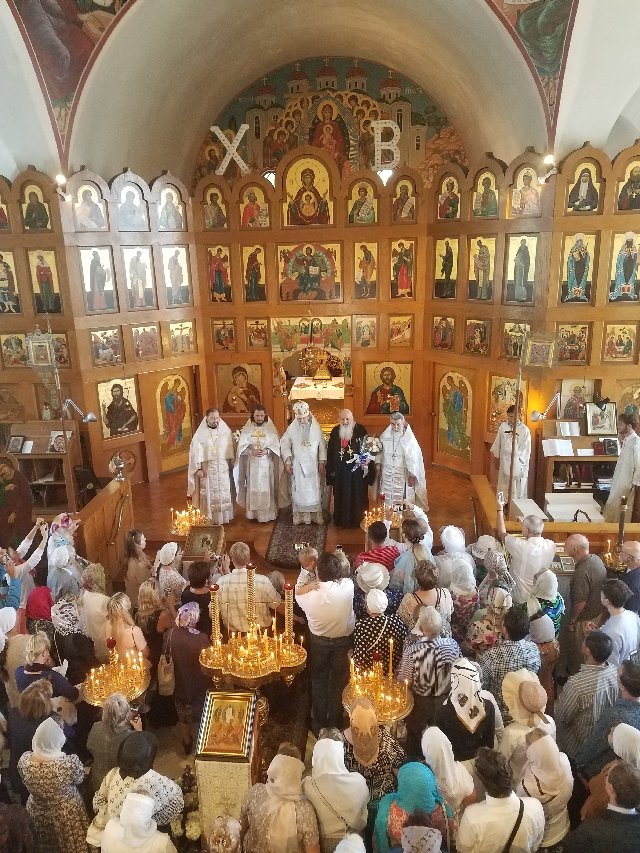 Престольный Праздникъ Спасо-Преображенскаго Собора 6/19 августа, 2017 г.|p>
Награжденiе Настоятеля Собора прот. Александра Лебедева саномъ Протопресвитера.
Parish Feast Day of Holy Transfiguration Cathedral August 6/19, 2017.|p>
Elevation of the Rector of the Parish, prot. Alexander Lebedeff to the Rank of Protopresbyter.