Жертвуйте на нужды храма, нажав кнопку:
Please make a donation by pressing this button:
Holy Transfiguration Russian Orthodox Cаthedral

Спасо-Преображенский Собор

5432 Fernwood Ave. (Near Fountain and Western) Los Angeles, California 90027

A Parish of the Russian Orthodox Church Outside of Russia

Click here for Schedule of Services.
Нажмите здесь, чтобы увидеть Расписание Богослужений.

About this site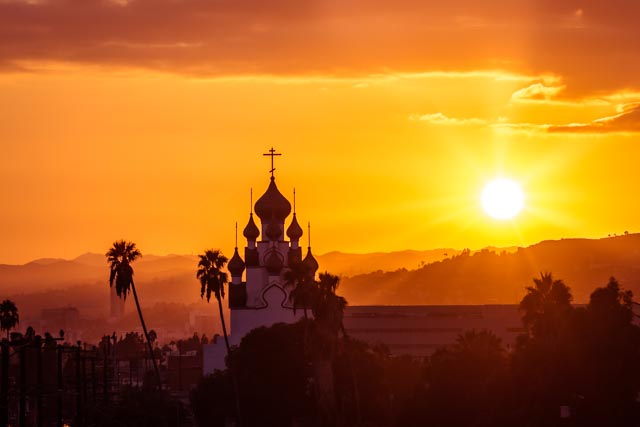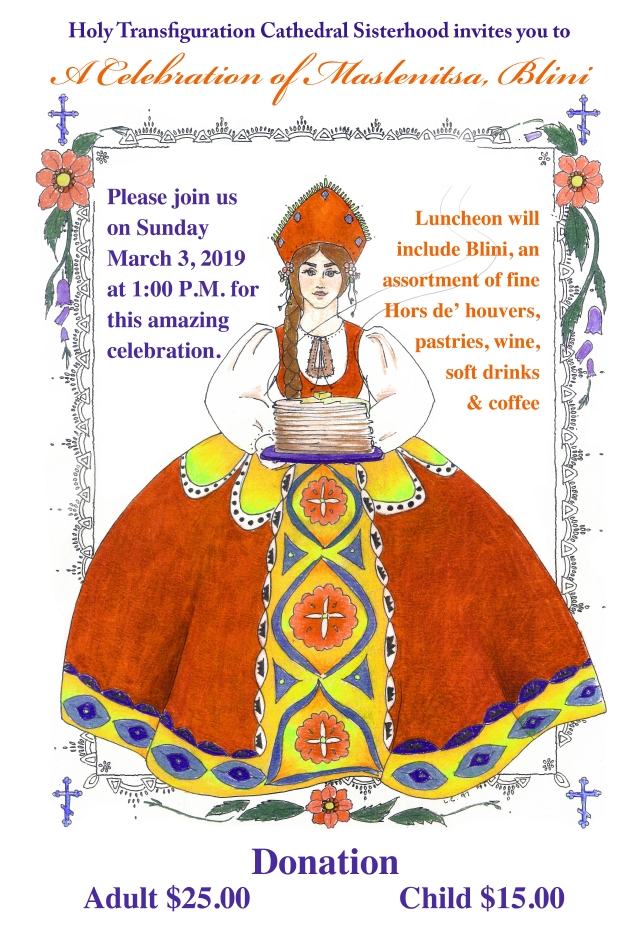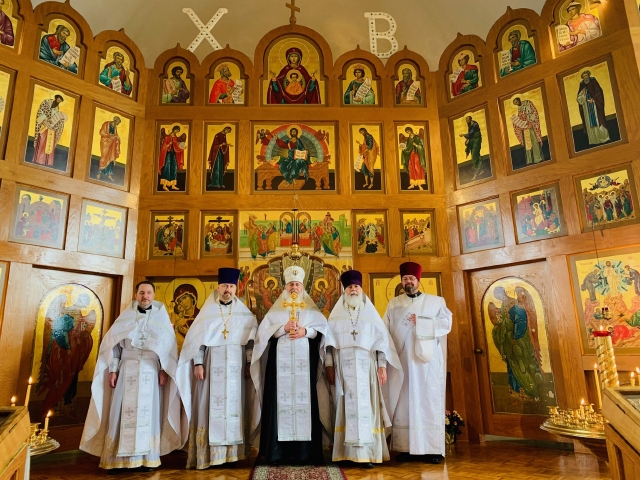 Nativity -- Рождество Христово -- December 25, 2018 / January 7, 2019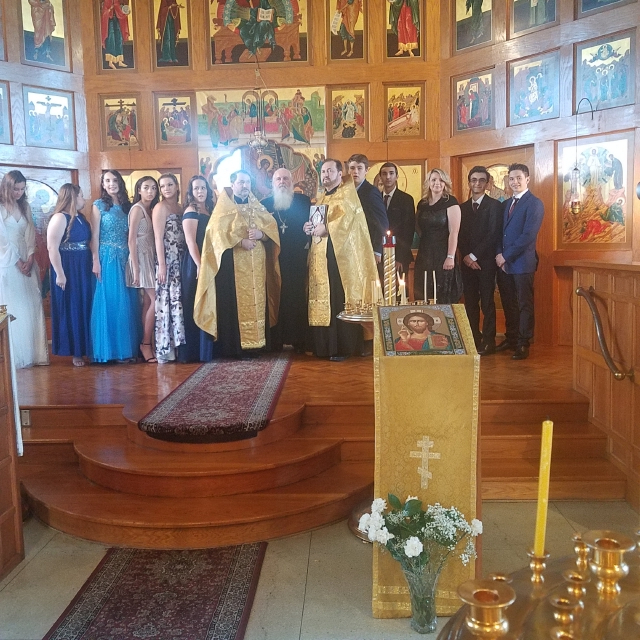 Parish School Graduation - June 2018 Выпуск Приходской Школы - июнь 2018 г.